Our partners in international business and non-profit make it possible for us give our students a one-of-a-kind learning experience that prepares them to join you in addressing today's global challenges. Communication, adaptability, and creativity are essential for a successful future, and we invite you to join us for a conversation about how we can work together.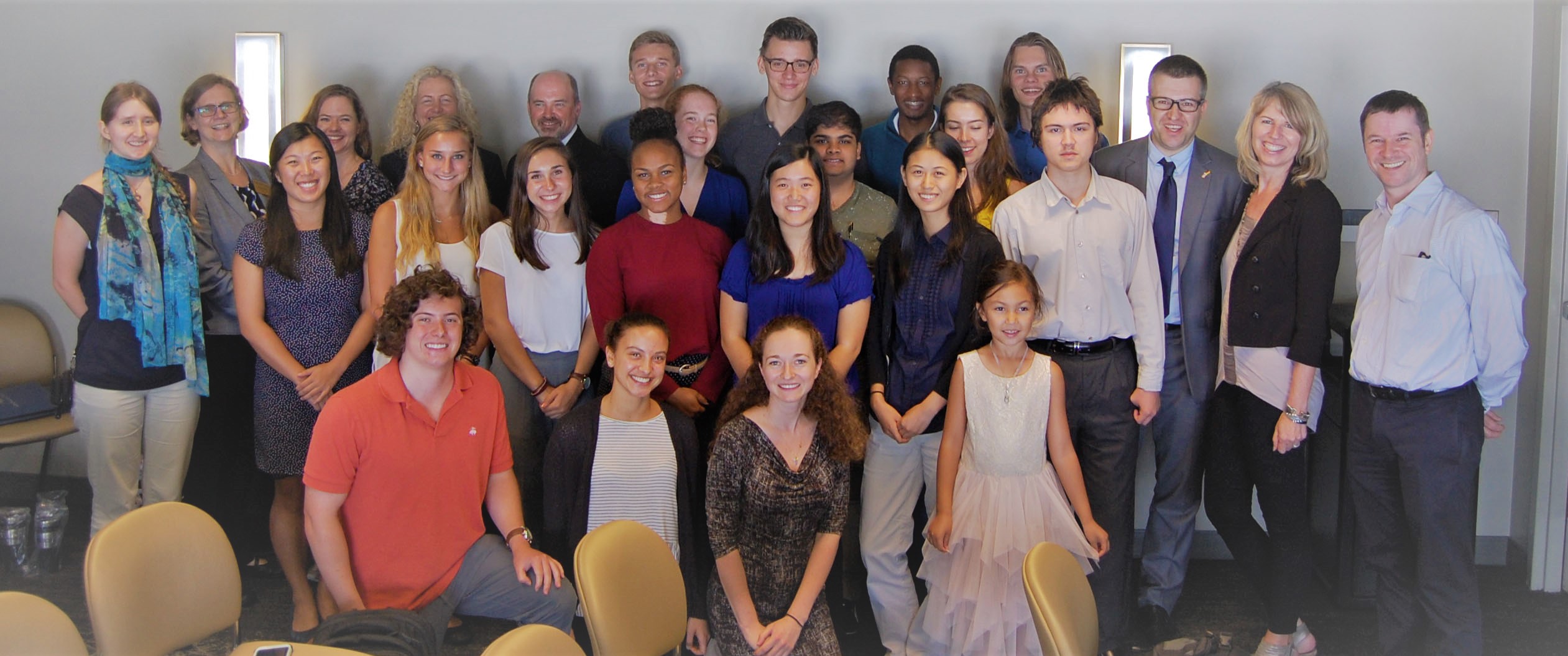 Here are just a few ways to partner with us:
Collaboration on curriculum development in an area of interest, such as a region or global challenge
Collaboration on and/or support of public engagement activities, media projects, and faculty research
Internship opportunities focused on human-centered problem-solving
Support of student fellowships, study abroad programs, student organizations, and student research awards
...and many more!
To partner on courses, internships, and programs, contact:
Jenny Strakovsky
Assistant Director
Career Education and Graduate Programs
School of Modern Languages
Swann Building, Room (TBA)
Email: strakovsky@gatech.edu 
To support the Ivan Allen College of Liberal Arts, including the Graduate Program, contact: 
Keatley Scroggins
Director of Development
Ivan Allen College of Liberal Arts
avant Building, Room 155
Phone: 404.894.1898
Email: keatley.scroggins@iac.gatech.edu