Our partners in international business and non-profit make it possible for us give our students a one-of-a-kind learning experience that prepares them to join you in addressing today's global challenges. Communication, adaptability, and creativity are essential for a successful future, and we invite you to join us for a conversation about how we can work together.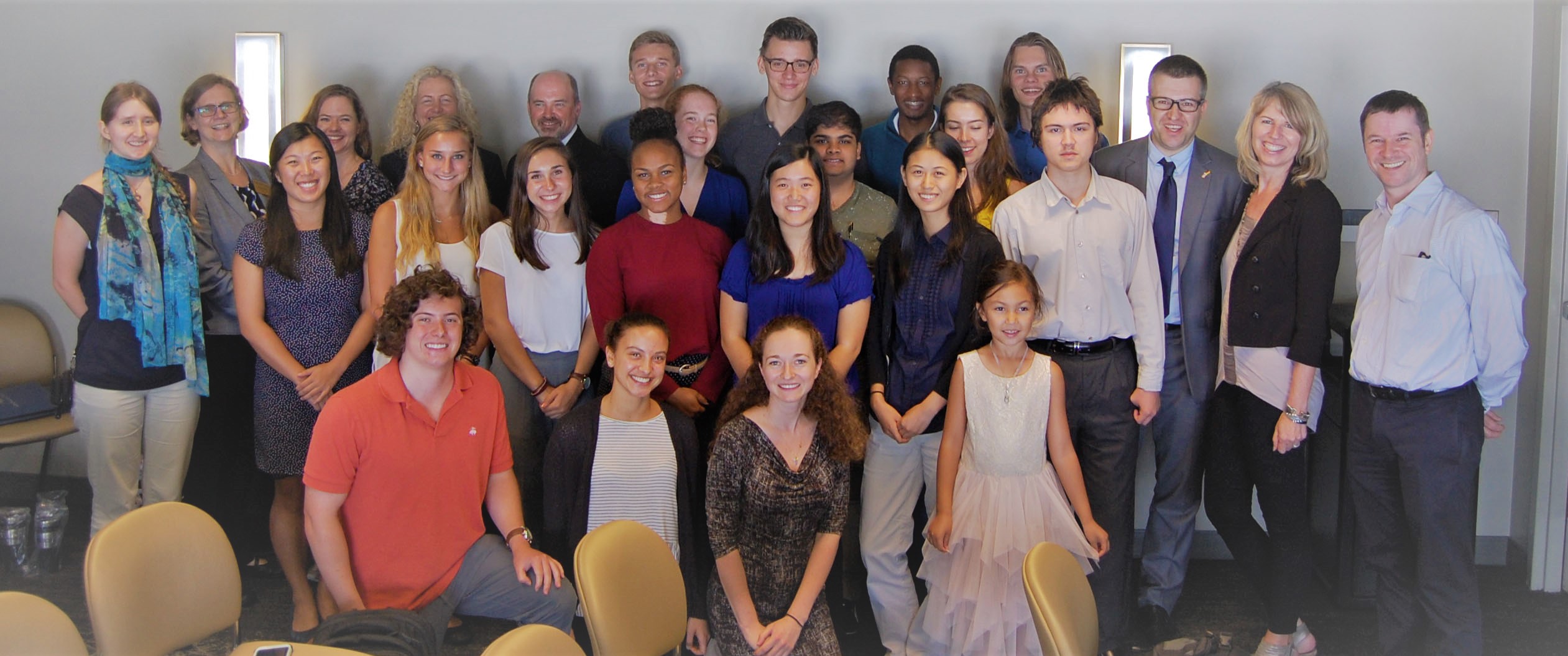 Here are just a few ways to partner with us:
Mentorship: Meet a student for coffee and share what you've learned in your career.
Guest Speaking: Visit one of our courses or workshops to speak about your career and the role of language and communication in your business.
Internships: Mentor a student through an internship or shadowing experience focused on communication, human-centered business, international and intercultural collaboration, or sustainable development.
Curriculum: Work with faculty on a case study, lecture, or training modules that prepare students to be effective leaders in your industry.
Research: Work with faculty to create a documentary, podcast, or research paper about a global challenge or cause that is important to you.
Philanthropy: Support a student to complete a graduate degree through a named fellowship for full-time study, summer research, study abroad, or paid internships.
To partner on internships and academic programs, please contact:
Neta Kanny
Academic Program Manager
School of Modern Languages
Swann Building, Room 112 D
Email: nkanny3@gatech.edu 
To support the Graduate Program through philanthropy, please contact: 
Jada Marcum
Director of Development
Ivan Allen College of Liberal Arts
Savant Building
Email: jmarcum30@gatech.edu