The 1-year M.S. in Global Media and Cultures and the 1-year M.S. in Applied Languages and Intercultural Studies reimagine humanities education for the 21st century. These programs provide advanced training in language, culture, and media studies for careers in international business, global media and communications industries, international education, and social entrepreneurship. Students build a professional portfolio that positions them for success on the job market through internships, creative projects, and study abroad.  
What can you learn to do with the MS-GMC and MS-ALIS?
1-year Master of Science

Our curriculum provides advanced training in cultural leadership and international media for careers in business, technology, and non-profit. We integrate rigorous training in communication and global leadership with hands-on portfolio building through study abroad, research, and for-credit internships.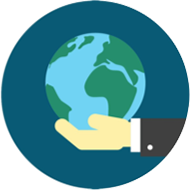 Gain fluency and cultural expertise in a high-impact world region.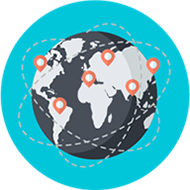 Learn how media, language, and culture shape human society and impact innovation.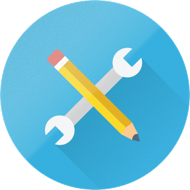 Customize your education through hands-on experiences on campus and abroad.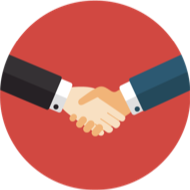 Design and launch your dream career.
The Benefits of a Georgia Tech Degree
The Graduate Program in Global Media and Cultures offers the resources and rigor of a top-tier research university alongside the personalized attention of a boutique liberal arts program and the out-of-the-box flexibility of an up-and-coming creative business hub.
Long-standing International Partnerships.
Georgia Tech's collaborations with universities, companies, and media organizations allow our students to conduct research, produce media, intern, or study abroad in over a dozen countries.

Award-winning Research and Curriculum.
Our faculty are consistently recognized for their cutting-edge research, innovative teaching, and unrivaled collaboration with industry professionals.

A Personalized Program of Study.
You choose the courses, projects, and advising team that can help you make an impact on the challenges, communities, and issues that matter to you. 

Targeted Career Development. 
Work closely with faculty to design internship and research experiences that fit your goals, as well as to create a resume and professional portfolio that positions you for success. 

At the heart of a new Atlanta. 
Atlanta is a leading hub of global innovation, home to over 2,100 international businesses. The city is also the No.1 location for feature film production in the U.S. and has a vibrant music, theater, and media scene. International education is highly valued at Georgia Tech and is a crucial part of the campus culture. There is no better place to create the next step in your career.
---
Questions? Contact us:
Jenny Strakovsky
Assistant Director of Graduate Programs
School of Modern Languages
Graduate Studies Suite: Swann 117
613 Cherry St., Atlanta GA, 30332
msgmc@gatech.edu