In the global city of Atlanta, we know first-hand that cross-cultural agility and media literacy are the heartbeat of today's marketplace.
According to Deloitte's 2016 Human Capital Trends report, "sweeping global forces are reshaping the workplace," changing the role of management into one "focused on understanding and creating a shared culture." Companies need team members who can think creatively, communicate across diverse teams, and read between the lines. From engineering to business, design, and media, innovation in almost every field is driven by the skills taught through cross-cultural education: adaptability, creativity, and communication.
Essential Skills are the habits of mind and abilities that allow our students to adapt to a variety of situations and careers, and to create substantive and sustainable change in the organizations they join.
Our students hone their abilities to analyze, empathize, predict, negotiate, and collaborate across boundaries and contexts. In our curriculum, we focus on a specific cultural region, it's language, and its history -- giving our students not only the skills, but the precision and nuance to handle complex, high-stakes situations.
What kind of expertise is trained through cross-cultural humanities?
Diversity and Inclusion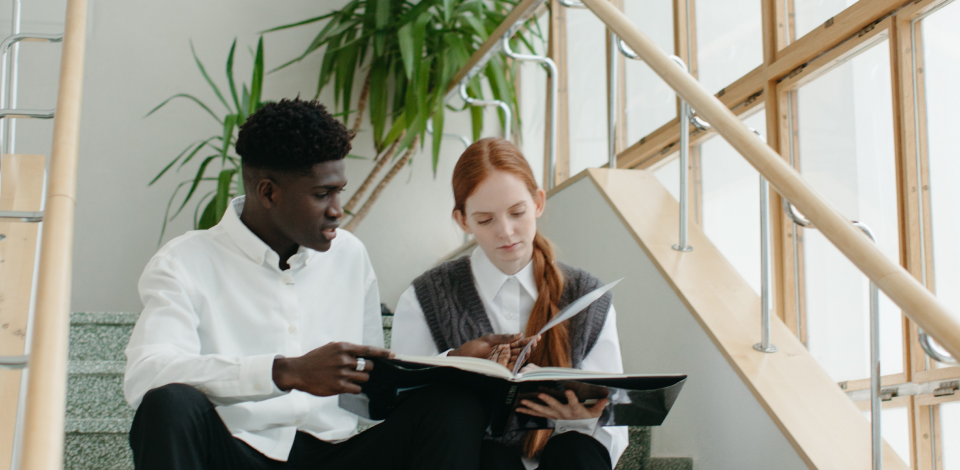 Cross-Cultural Humanities
Cross-cultural training is vital preparation for working with multiple stakeholders and diverse populations, as it hones the ability to mediate multiple interpretations of an issue.
Future Oriented
With the ability to describe the social, cultural, and environmental impact of your work enables you to create long-term solutions that align with the needs of a community.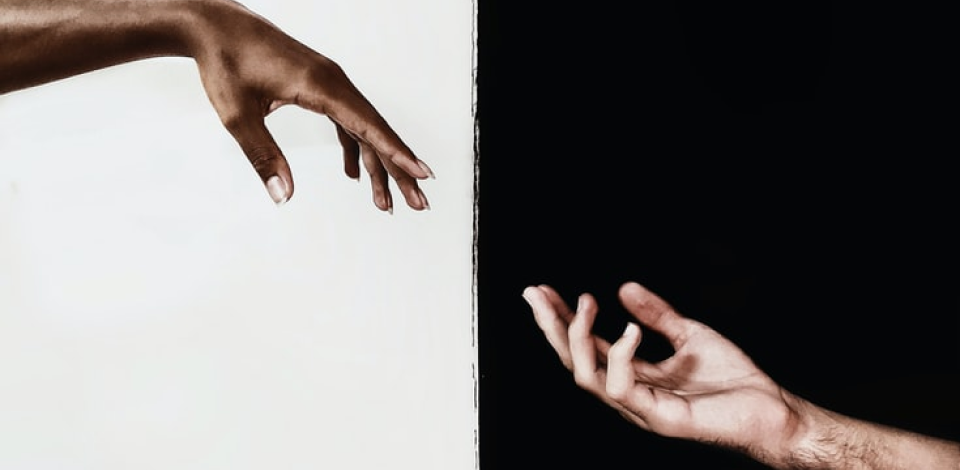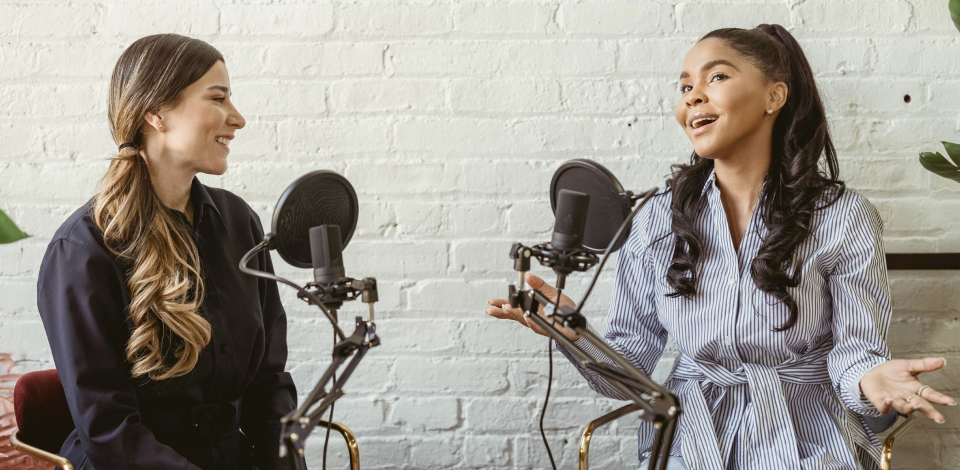 Connection
For an idea to be effective, it must be conveyed with clarity. Writing, speaking, and multimedia experience allows you to master persuasive writing, public speaking, and the skill of adjusting your message to many different audiences.
Understanding Others
The study of media and culture fine-tunes your awareness of how motivations, beliefs, and values manifest in day-to-day life, honing your ability to read human behavior, empathize with diverse perspectives, and understand others.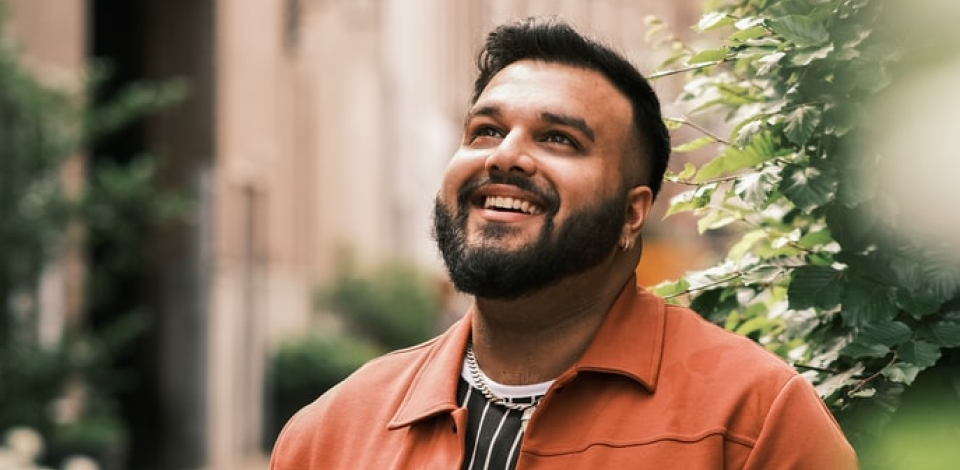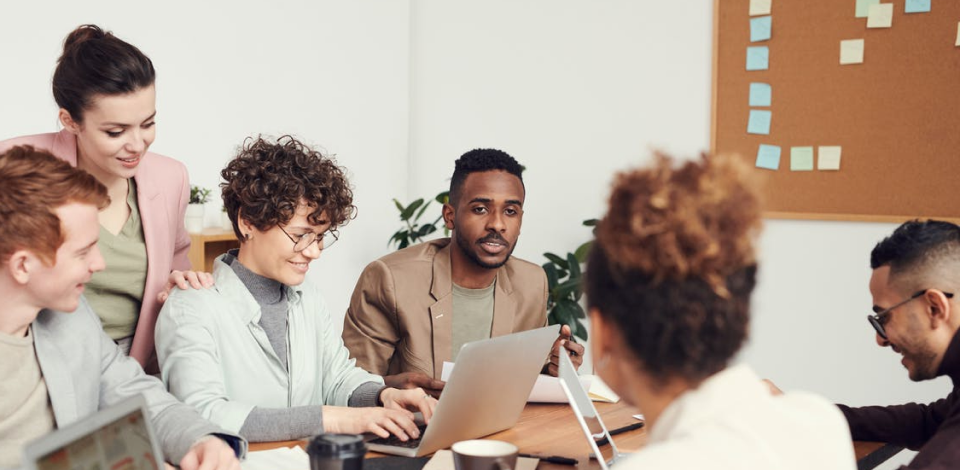 Unique Perspectives
In a global workspace, collaborators may come from multiple contexts, political climates, and belief systems. Intercultural competence includes the ability to translate between teams within a company and negotiate multiple priorities at once.
Problem Solving
Critical thinking is the process of identifying a problem, researching the issue, identifying biases in an argument, being able to draw conclusions based on information, determining what information is relevant, and having the curiosity to ask "Why?".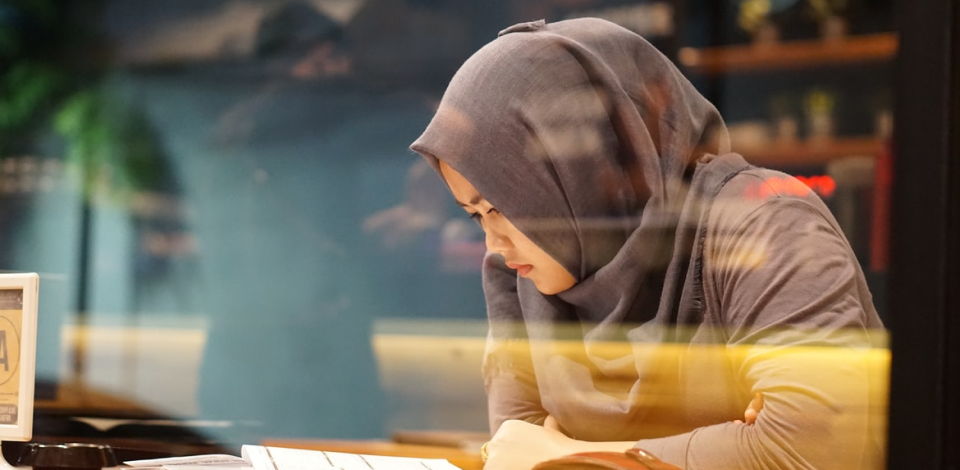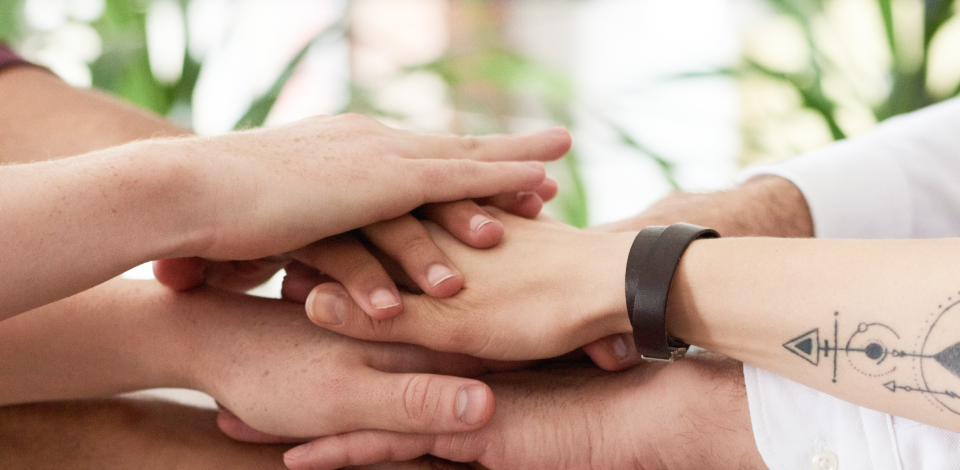 Collaboration
Cultural analysis and communication train your ability to work closely with others: to participate in productive and thoughtful discussions, to facilitate others to succeed, to foster a constructive and inclusive climate, and to exercise empathy in conflict situations.