Our curriculum emphasizes advanced language training, preparing students to enter a bilingual work environment. Students can choose one out of six possible language concentrations. They take at least one course in the target language per semester. Intermediate-mid proficiency is required for admission. 
Chinese
A sound China-U.S. cooperation can serve as the ballast for global stability and the propeller for world peace.
      – President Xi Jingping, California, 2013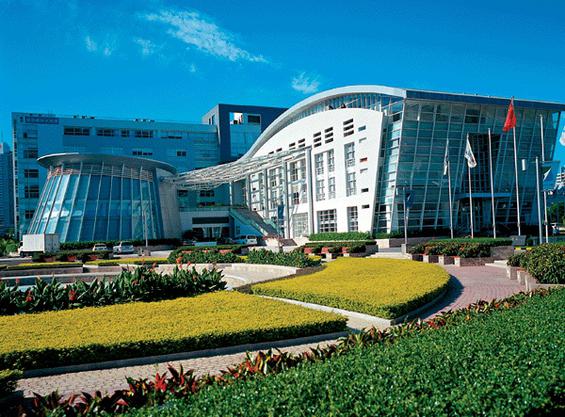 China has emerged as a major player in global affairs and international business, making Chinese a critical language for professionals in government and the private sector. The ability to collaborate with China and Chinese communities is a must for future leaders in technology, science, industry, business, government, and non-profit organizations. Our curriculum is built around real-world job market demands, so you can position yourself for professional success while studying what you love.
Study Abroad Opportunities
Language for Business and Technology: 9 week immersion program in Shanghai and Quindao, training students in Chinese language, business, culture,  and innovation

Georgia Tech at Shenzhen: Our Shenzhen campus offers unique opportunities to take advantage of Georgia Tech's world-class resources and continue a varied program of study while abroad. 
French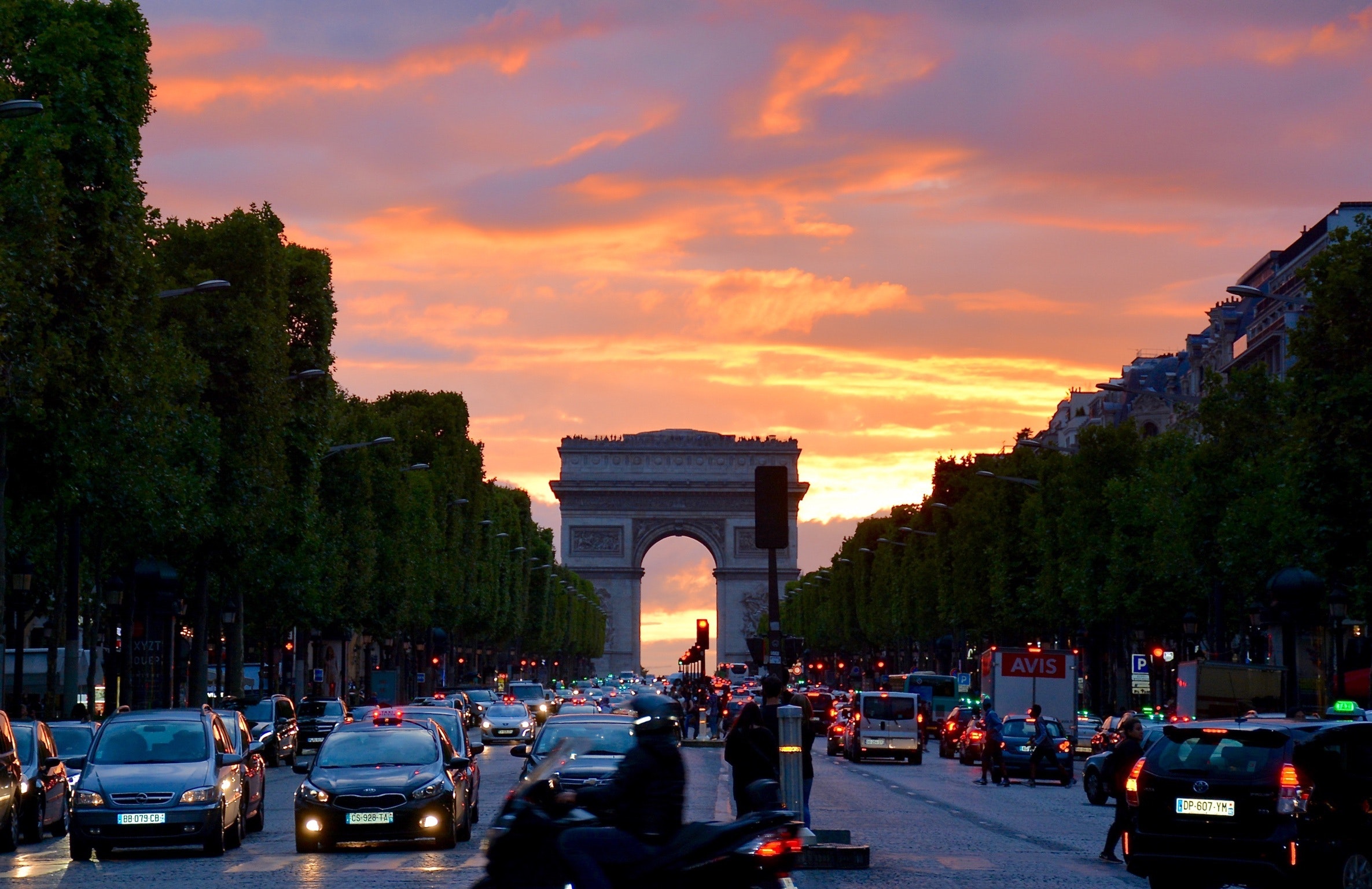 The French program offers unique research strengths in culture and society, media, literature, and applied linguistics. It has an interdisciplinary orientation that fosters innovative approaches to culture, media, and communication, preparing students for success in a wide variety of career paths. Faculty expertise spans French and Francophone studies from 1800 to present, with a focus on contemporary issues, from sustainable development to literature, film, media, and cultural studies.
We offer intensive training in a vibrant intellectual atmosphere. Our students benefit from Georgia Tech's world-class technological resources and take an active role in the School's academic life. The French program offers an unparalleled opportunity to study French-speaking cultures in France and Africa, including a year-long program focused on sustainability on the Georgia Tech-Lorraine campus in Metz, France.
Study Abroad Opportunities
Paris, France: Language for Business and Technology Program
Nice, France: Language for Business and Technology Program
Dakar, Senegal: Language for Business and Technology Program
Metz, France: French, Sciences, Sustainability program at Georgia Tech Lorraine campus
German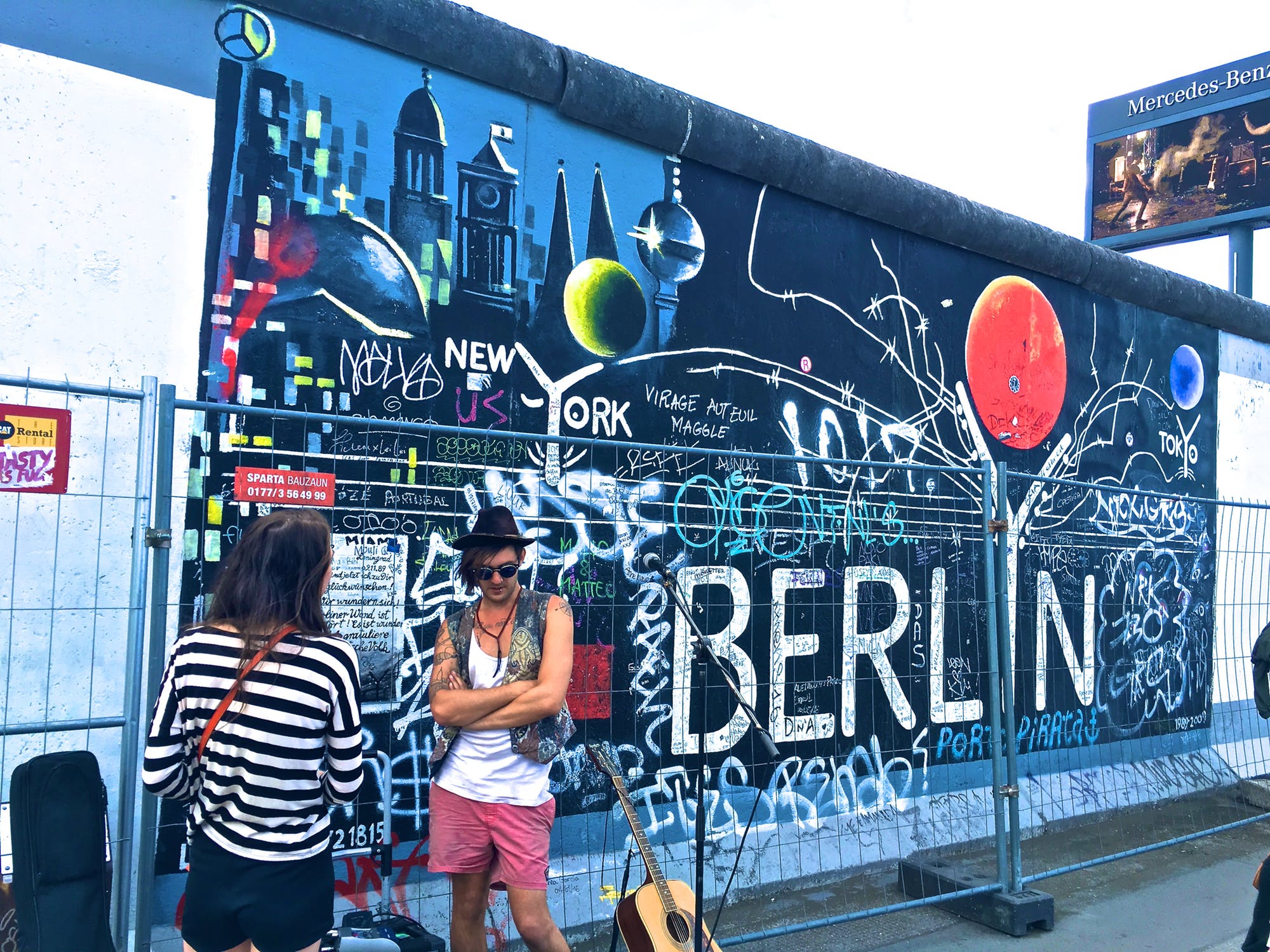 Spoken by about 100 Million people worldwide, German is the language of the strongest economy in the European Union and a critical language in international business. German also has a strong history of being the primary language of science and engineering, and Germany continues to be a leader in numerous disciplines in the sciences, engineering, and international affairs. Graduates of the Georgia Tech German Program regularly place into highly prestigious jobs in the global workplace.
The German Program at the School of Modern Languages provides an integrative academic experience that connects linguistic precision and intercultural competence with applied contexts across disciplines. Our faculty-led study abroad, academic exchanges, and internships in the German-speaking world allow students to make German an integral part of their career path. Students can study advanced language acquisition, intercultural communication, cultural history, race and gender studies, technology, sustainability, film, digital media, and literature.
Study Abroad Opportunities
Language for Business and Technology (multiple cities)

Part 1: Duesseldorf, Munich
Part 2: Berlin

Courses at Institut fuer Internationale Kommunikation, Duesseldorf
Exchange program at Technische Universitaet Munich
Exchange in Technische Universitaet Berlin
Japanese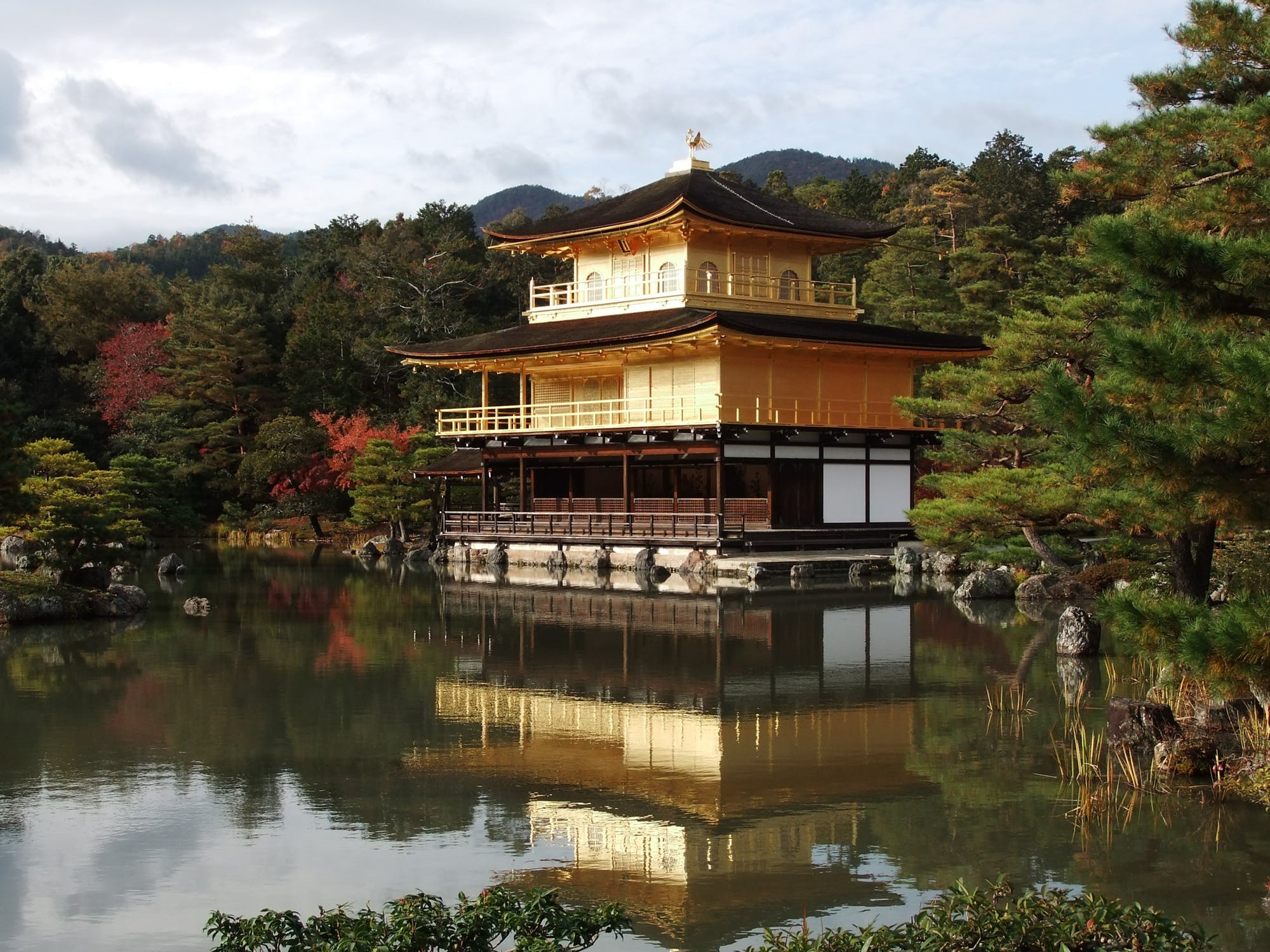 The Japanese MS-GMC program at Georgia Tech features a rigorous and flexible content-based study of Japanese language and culture in a professional context. Our program strengths lie in Japanese media industries, computer-mediated communication, advanced language and culture studies and technology-enhanced learning.  Our program allows for the development of a highly professional portfolio that showcases your experiences and skills in a chosen field. 
Study Abroad Opportunities
Language for Business and Technology, Beppu, Japan
Exchange Program in Ritsumeikan APU, Beppu
Exhange Program in Tohoku
Exchange Program in Tokyo Tech
Exchange Program in Waseda, Tokyo 
Korean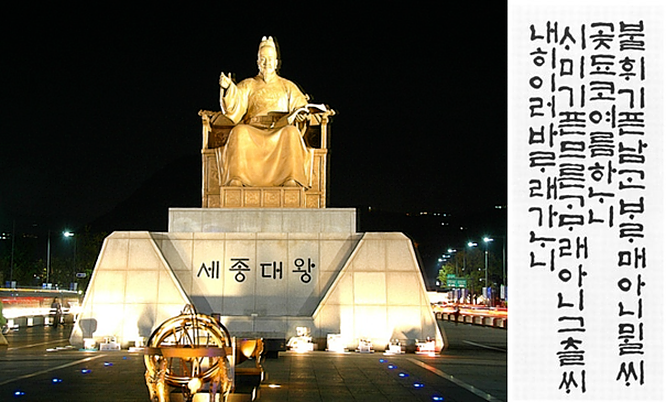 "A deeply-rooted tree does not sway in the wind
Ergo it blooms good flowers and bears many fruit
The water from a deep fountainhead will not abate even in draught
Ergo it becomes a river and flows to the sea"
-Yongbieocheonga, 1447
The Korean program offers a broad purview of Korean language, history, culture, popular media, and society, providing students with a solid grounding with which to understand the prolific cultural and technological outputs from Korea today. Our faculty are prepared to offer their expertise on linguistics, literature, history, film, and media, with particular emphasis on 20th century and contemporary works.

The School of Modern Languages' Korean Program is excited to offer a solid language foundation on which students can expand their professional horizons, or delve further into diverse topics of study.
Study Abroad Opportunities
Russian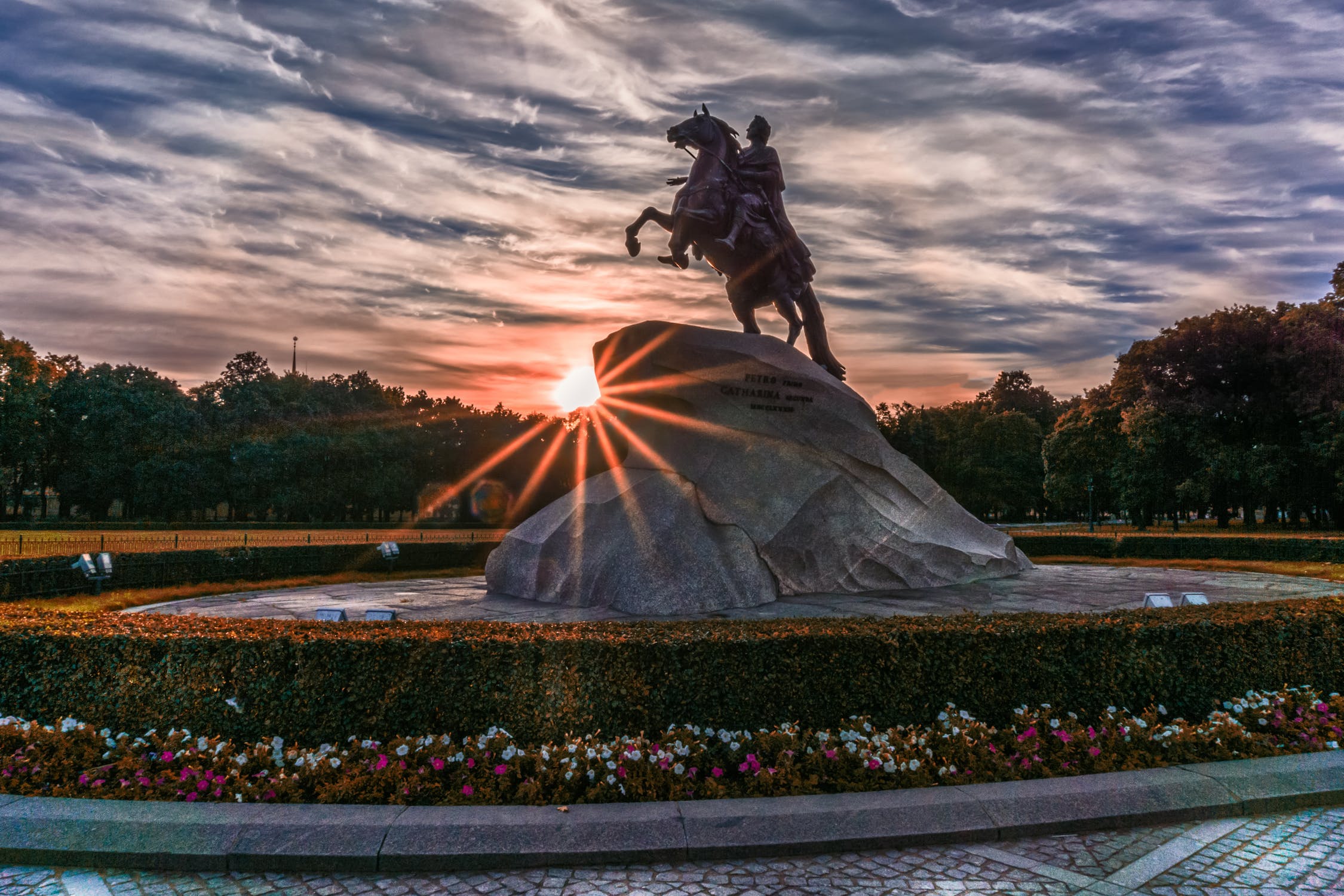 The Russian program at Georgia Tech features rigorous content-based study of the matrices and fault lines which define Russian, Soviet and post-Soviet culture. Our strengths lie in the study of cultural memory – and its ideologized manipulations; systems of artistic signification and their historical development; Russian poetry, prose and song in their cultural contexts; and intersections of literature and science. 
Working with us, you can achieve a high level of real-world linguistic and cultural competence (Our undergraduate majors have regularly completed our programs with official ACTFL OPI scores of Advanced High). You can also acquire deep cultural knowledge in specific focus areas of study, as well as a broad view of Russian culture and the issues that make it tick, and work with faculty to develop your own area of inquiry. 
Study Abroad Opportunities
Language for Business and Technology Program in Riga, Latvia, and St. Petersburg, Russia
Exchange Program at Peter the Great St. Petersburg State Polytechnic University. The program can be completed in many disciplines including International Affairs and Engineering (Mechanical, Biomedical, Chemical, Electrical), Computer Science and Math)
GT-Политех Scholarship
The GT-Политех Scholarship supports students to study for up to a year at the Peter the Great St. Petersburg State Polytechnic University. It covers tuition and dormitory fees. Students live with native-speaker roommates in the university dormitory. Please contact Stuart Goldberg for more information.
Spanish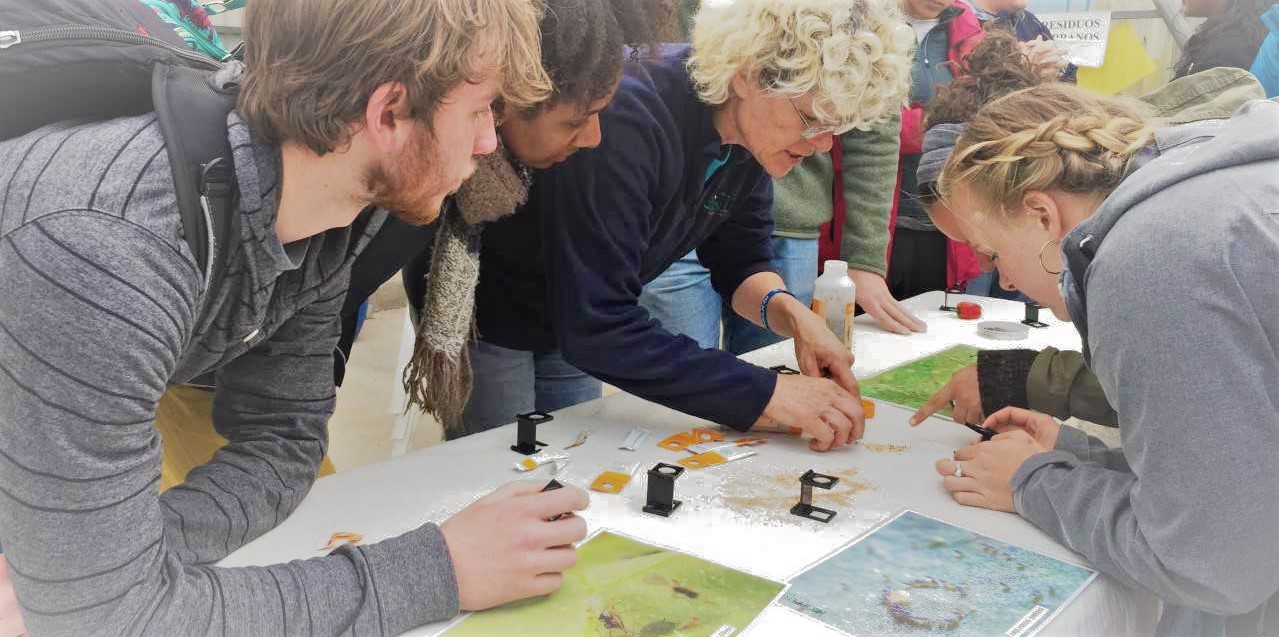 As the second-most widely spoken language in the world, Spanish is a critical language for professionals across all fields of specialization. Spanish is also the most common non-English language spoken in the U.S., where Hispanics comprise an estimated 18% of the population.
The Spanish program of the School of Modern Languages is dedicated to preparing global leaders responsive to the challenges of a diverse workplace and adept at thinking and communicating across cultures. Our faculty-led study abroad programs in Mexico, Ecuador, Peru and Spain provide rich immersive experiences, with service learning and internship programs to engage students with Spanish-speaking communities. Our coursework combines project-based learning with research, fieldwork and problem-solving activities that build professional-level language proficiency and intercultural competence. Faculty expertise includes digital culture, business, sustainable development, social justice, media studies, and cultural history.
Study Abroad Opportunities
Mexico: Language for Business and Technology Program (Mexico City, Puebla, and Chiapas)
Spain: Language for Business and Technology Program (Madrid and Granada)
Barcelona: Language for Business and Technology Program (Barcelona)